Welcome!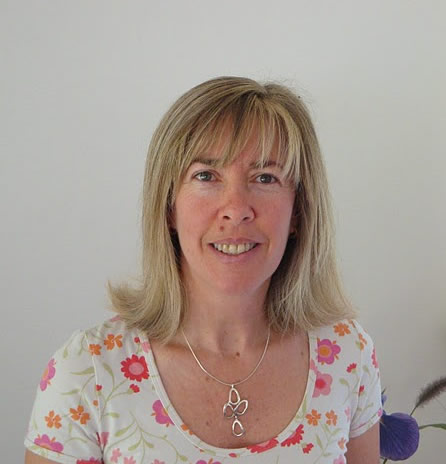 WHO am I? I was tempted to say I'm an IT Professional, as IT is my work and my hobby, an important part of my life. But I can also define myself as a woman, a wife, a mother, a friend. I'll share here my other interests and thoughts. If you want to know my professional parcours, follow the Profesional link. For a brief aperçu of my family, use the left Link. The Friend link has all our past and present adventures (in construction).
I'm open to new contacts, so feel free to leave any comment if you think we have something in common...or just if I can help you somehow.
my latest interests
Apart from children, their education and obviously, as all women, the problem of balancing family and work, I'm tangling with the new economic models and all the social changes that Internet brings us through data gathering, information discovery, machine learning and other techniques available nowadays. I'm interested in transmitting these changes to individuals as well as to companies or organisations, and to discuss the implications of these changes with multicultural and multidisciplinary colleagues, knowing that our exchanges will contribute to envision a better society for all.
A brief résumé of my origins
One of the first questions people ask is: where are you from? I'll leave the answer to you, here are my origins:
I was born in Buenos Aires from a Belgium mother and a Polish father. I grew up in Buenos Aires with my parents and a brother, did my studies there (French scool, Computer Science in the UBA university), got married, worked, taught in the university, co-founded the Machine Learning research group... and then we decided with my husband to come to Belgium. The call of my 'roots' would you say? Maybe.
Here we established ourselves again as professionals, and grew up our 3 great boys ;-). This country allowed us to insert ourselves in the society and enjoy its marvelous quality of life, but I have to confess I miss the blue sky and lovely weather of Argentina, not to say all my friends. The good thing of this era is the variety methods of communication, which make possible for me to keep in touch with them as if I never left.
check my links